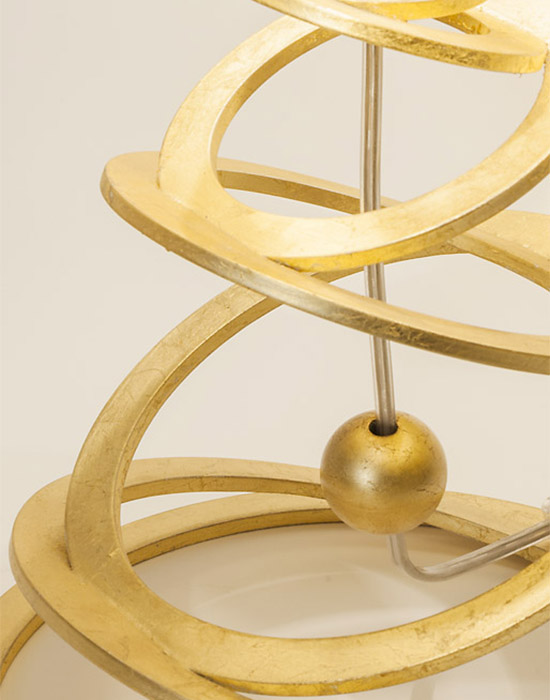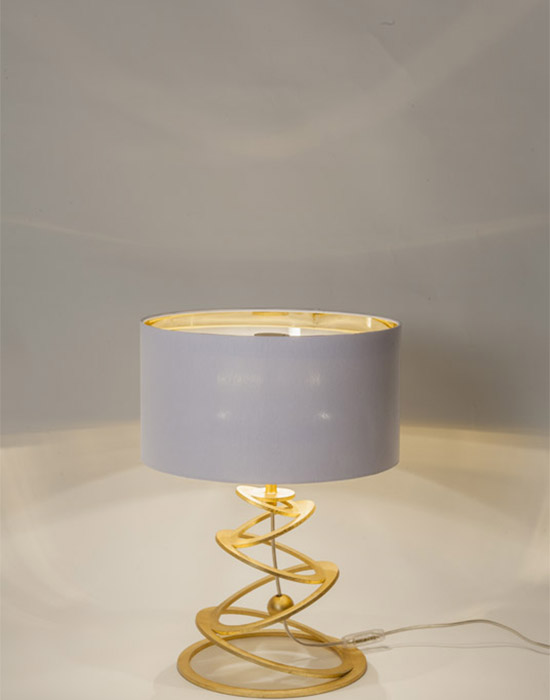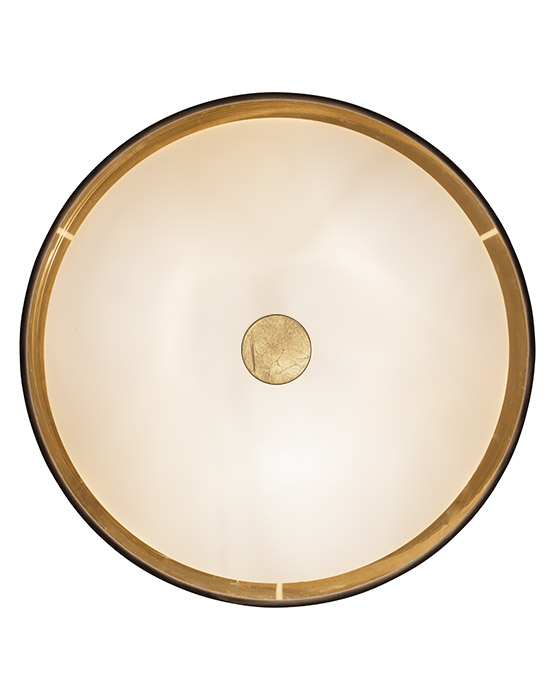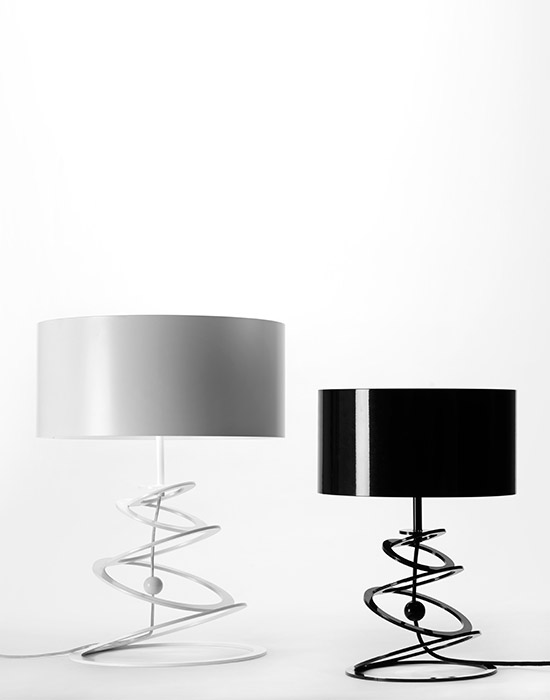 Stand up
Arises from a single metal leaf wich is cut into circles ,always smaller one to an other. Instead of being subject to gravity , Stand up challenge ideally the laws of physics and stands up towards the light.
100% MADE IN ITALY
TECHNICAL SPECIFICATIONS
Technical Characteristics
MEASURES
Ø 45 cm H 60 cm
Ø 31 cm H 47 cm
ILLUMINAZIONE
Alogena
3x40W G9
3x40W G9
Fluorescente
3x 11W e14
3x 11W e14
br>
AVALAIBLE FINITURES
White, Black, Gold foil, Silver foil, White gold internal, White silver internal, Black & gold foil, Black & silver foil
ADDITIONAL INFORMATIONS
Metal lamp laser cut and folded. Entirely manufactured in Italy, can be customized for color and type of lampshade that is available in fabric and PVC.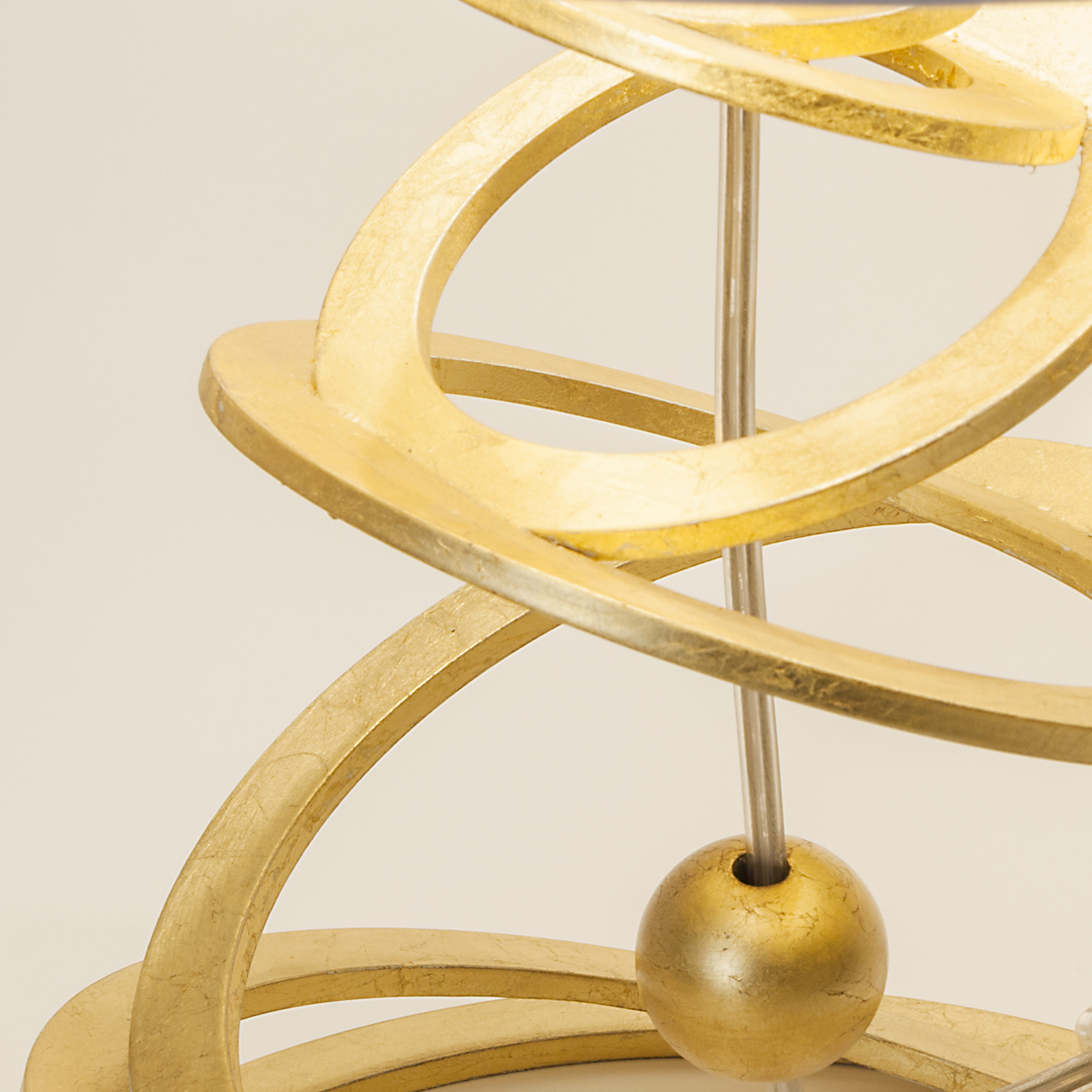 From the same family