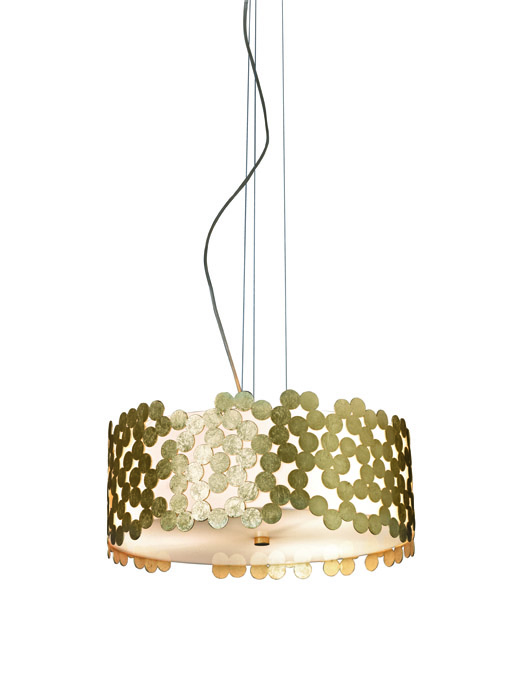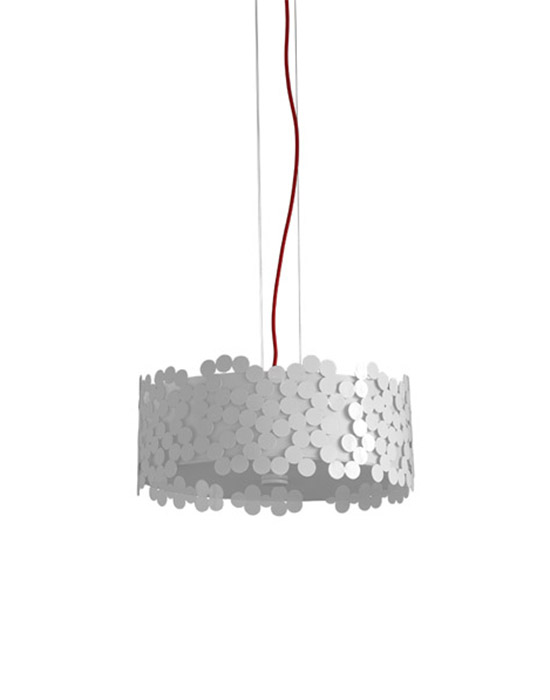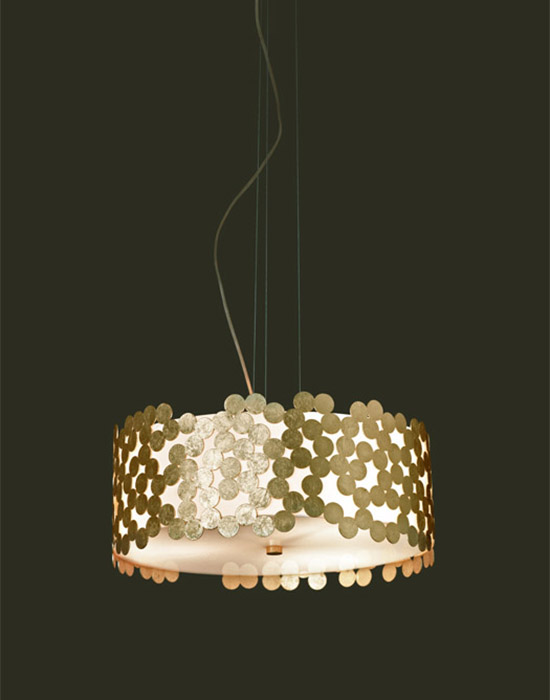 Solaris
Solaris spreads its light from the center. The band that surrounds it contains it like a galaxy. Its a space composed of lighting fixtures and
lighting, but appears as a single cluster of light.
Solaris mood changes in its compact version. It 'available individually or in linear composition.
100% MADE IN ITALY
TECHNICAL SPECIFICATIONS
Technical Characteristics
MEASURES
Ø 48 cm
Ø 16 cm
Ø 13 cm
ILLUMINAZIONE
Alogena
3x100W E27
100W E27
100W E27
Fluorescente
3x27W E27
27W E27
27W E27
br>
AVALAIBLE FINITURES
White, Gold foil, Silver foil
ADDITIONAL INFORMATIONS
Metal lamp laser-cutted welded and calendered. Inside is covered by a strip of polycarbonate opal. The light is perfectly diffused from the bottom by a disk of white opal plexiglass.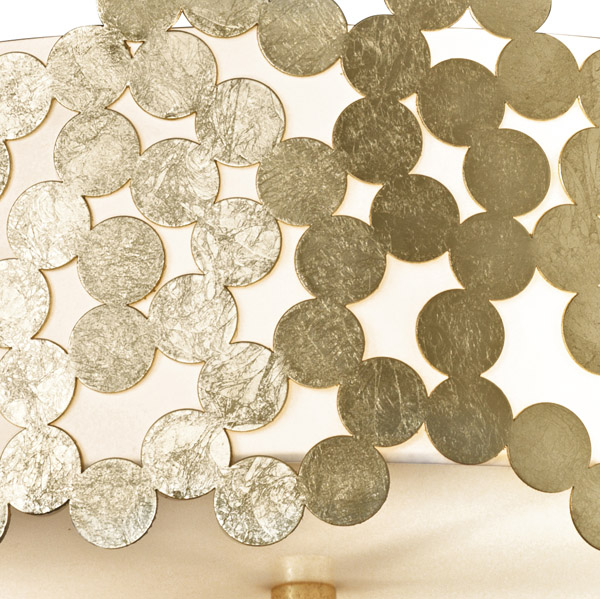 From the same family