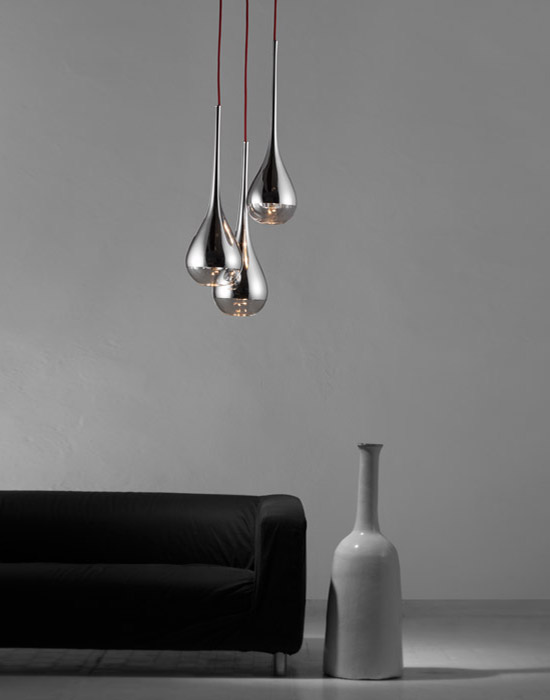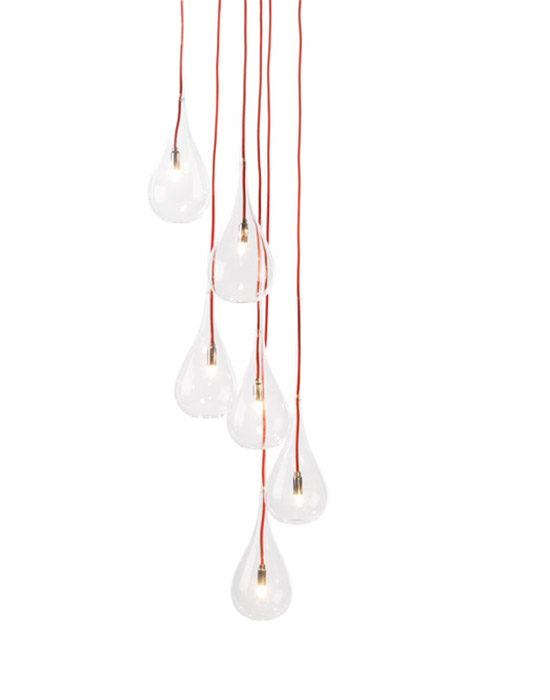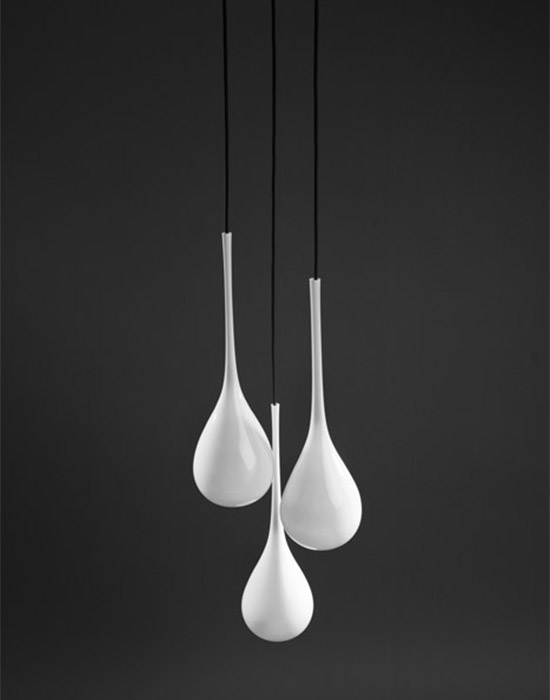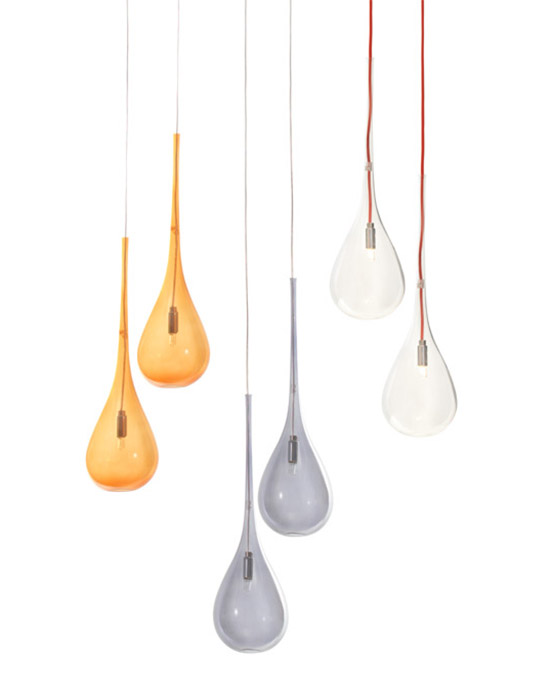 Popp
From blown Pirex Popp comes to life. "Popp" is the onomatopoeic name of a drop about to fall off. The shape, which represents the description of a moment, belies the physical characteristics of the material which in itself is wonderfully light.
Popp is available in different versions: white opal, clear glass, orange, red, fumè and in the metallic finishes nickel and gold.
100% MADE IN ITALY
TECHNICAL SPECIFICATIONS
Technical Characteristics
ILLUMINAZIONE
Alogena
40W G9
br>
AVALAIBLE FINITURES
White, Red, Transparent, Fumè, Orange, Transparent & nichel, Transparent & gold
ADDITIONAL INFORMATIONS
Popp is entirely made by hand in Italy. It comes from a blown tube of Pirex. The different finishes: Color, opal and metallic gold and nickel finishes makes it particularly suitable for the various compositions, in line or cluster.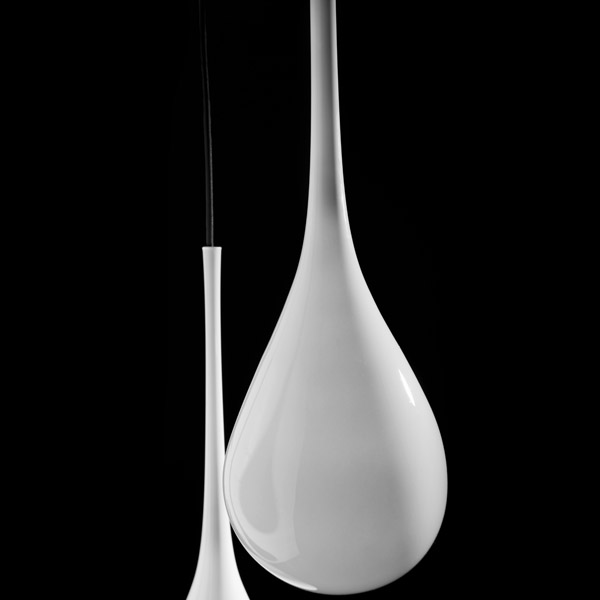 From the same family