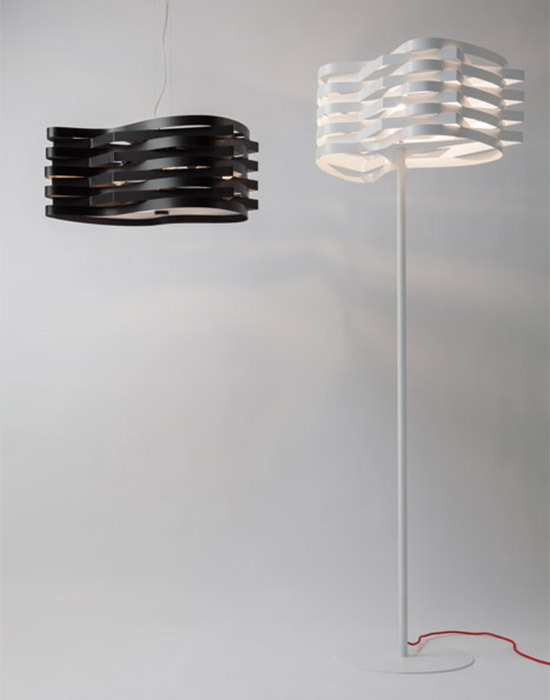 Moo.Shine
From the union of two straight and curved profiles Moo.shine comes to life. Sinuous and light. It's the light that defines its shape in the'
environment .It seems to dematerialize the material of which it is composed. Moo.shine is not a lamp with light inside, but, light with lamp
around. A suspended sign that shines.
100% MADE IN ITALY
TECHNICAL SPECIFICATIONS
Technical Characteristics
MEASURES
W 60 cm H 175 cm
ILLUMINAZIONE
Alogena
3x100W E27
Fluorescente
3x27W E27
br>
AVALAIBLE FINITURES
White, Gold foil, Silver foil, Brushed nichel, Brushed gold 24 Kt, Brown
ADDITIONAL INFORMATIONS
Moo.Shine is entirely made by hand in Italy and therefore it can be customized on request both in size and color.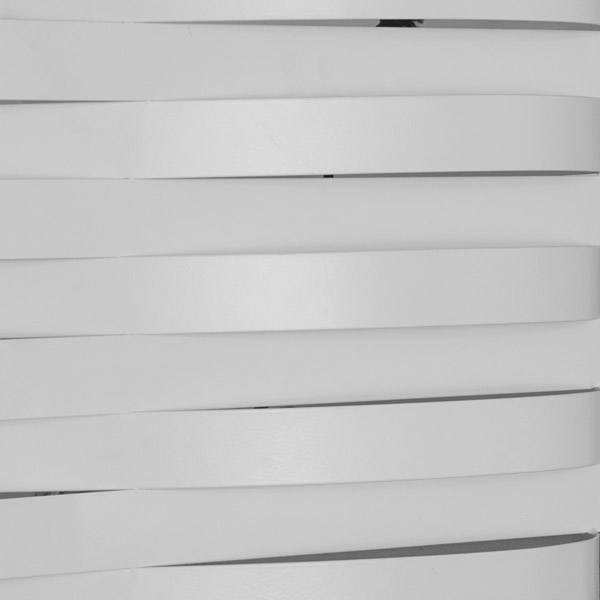 From the same family