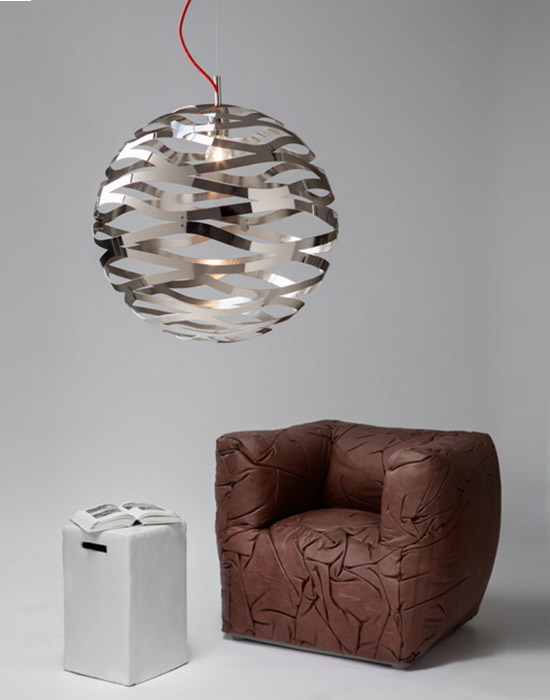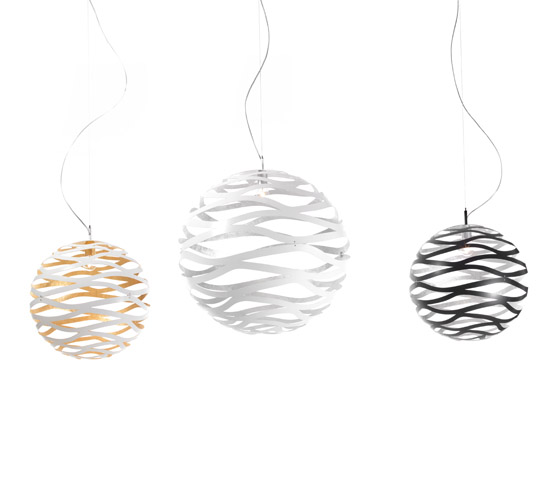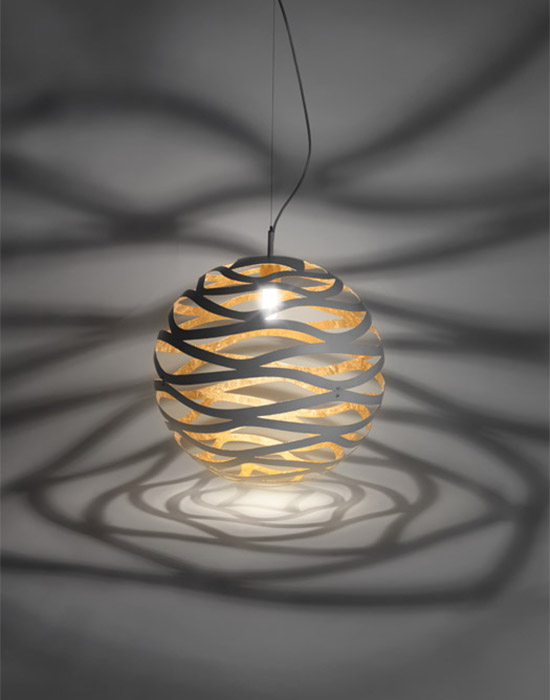 Desert Rose
Primordial materials contemporary technologies a lamp that does not go unnoticed. Desert Rose is not a complement, but a piece of
design that decorates and gives personality to the environment in which it is installed.
Desert Rose is available in several versions, including: total white, all black or double finish. The double finish combines Desert rose in two concepts of design and contemporary in an object. A refined contrast. Inside the warmth of gold leaf, outside the minimalsm of neutral color.
Its uniqueness is to give character to the environment in which it is installed. An important object embellished with a plated finish in 24 kt gold.
100% MADE IN ITALY
TECHNICAL SPECIFICATIONS
Technical Characteristics
ILLUMINAZIONE
Alogena
130W E27
100W E27
Fluorescente
27W E27
27W E27
br>
AVALAIBLE FINITURES
White, Gold foil, Silver foil, 24 Kt gold, Nichel, White & gold foil, White & silver foil, Black & gold foil, Black & silver foil
ADDITIONAL INFORMATIONS
Desert rose is a metal lamp made by 3D laser cutting. Sizes and colors are customizable.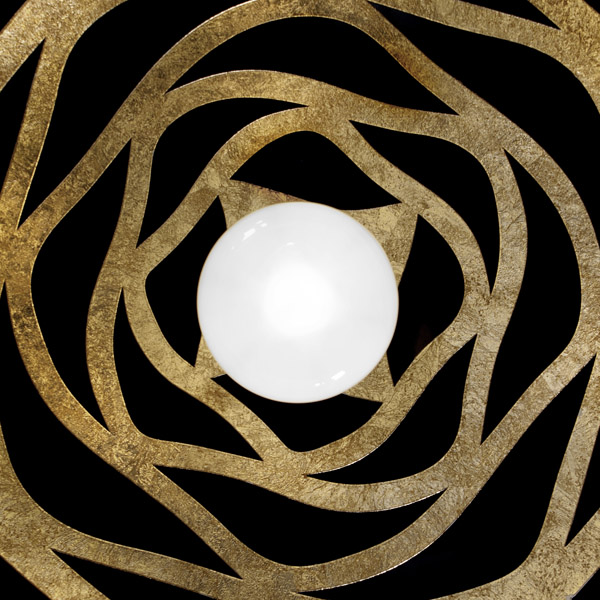 From the same family