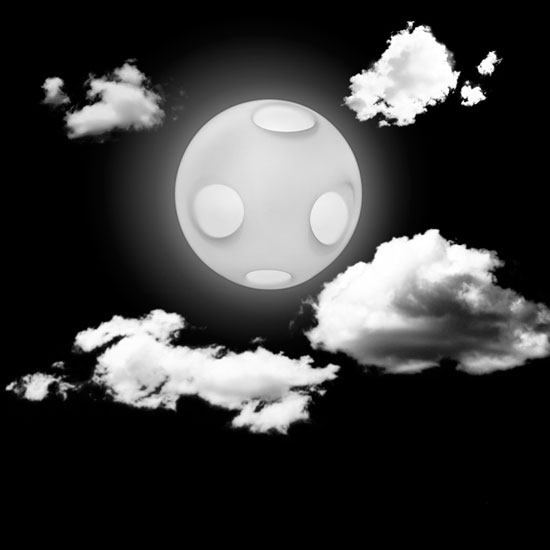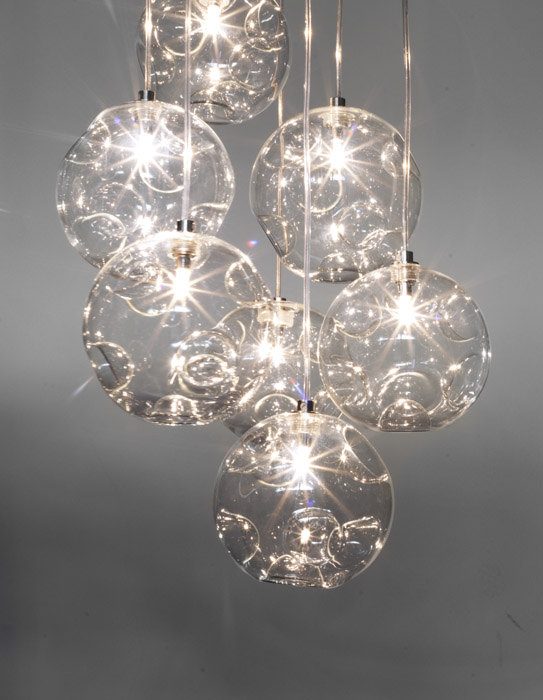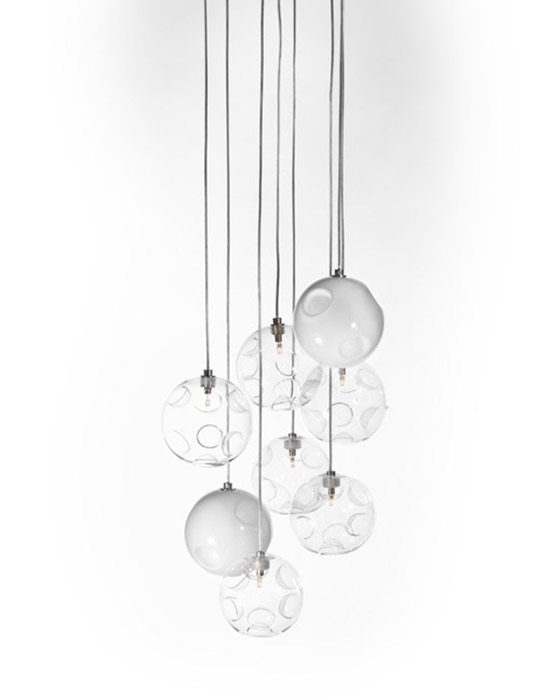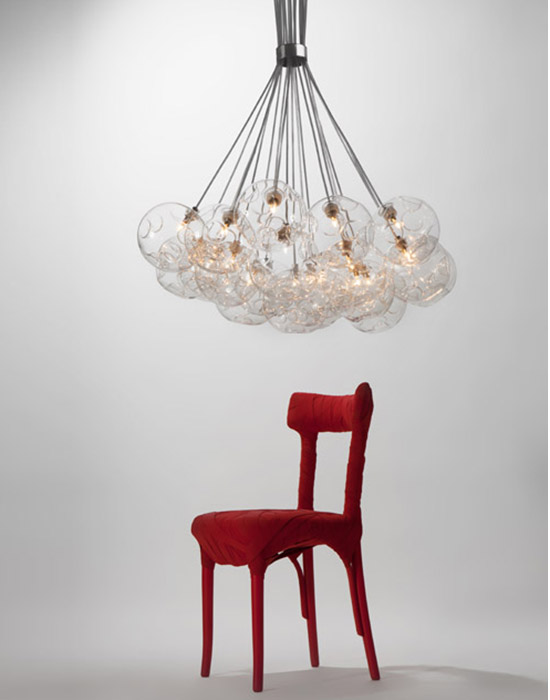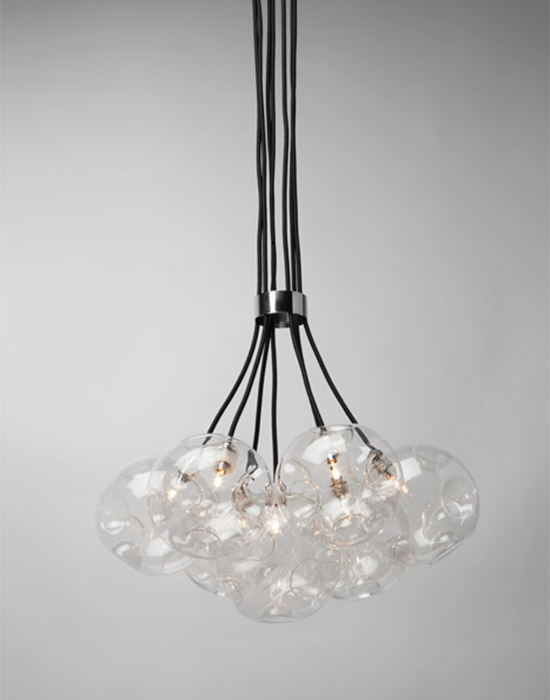 Campbell
Campbell is the name of a large lunar crater located in the northern hemisphere of the dark side of the moon. The hidden face of the moon is never visible from the Earth "the dark side of the moon." Campbell represents the illuminated image of our satellite that we can not see. Through a suction process, we create bubbles that looks similar to craters, just like on the moon were caused by the impact of celestial bodies.
100% MADE IN ITALY
TECHNICAL SPECIFICATIONS
Technical Characteristics
ILLUMINAZIONE
Alogena
20W G4
20W G4
br>
AVALAIBLE FINITURES
White, Transparent
ADDITIONAL INFORMATIONS
Campbell is made from a blowntube of Pirex . Its entirely produced by hand in Italy, so it can be customized in color. It is also possible to mount G9 bulbs.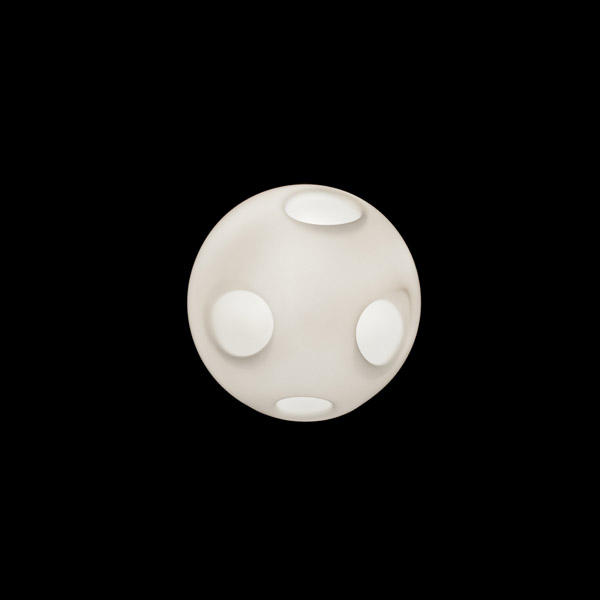 From the same family
[Gallery not found]